The Washington DC Area's Premiere Construction & Renovation Company
Home Additions & Remodeling in Washington DC and Northern Virginia
Creativity & Superior Craftsmanship
When you are beginning a home addition or remodeling project, you must find a local renovation company that is both experienced and professional to help you with the entire process. At WE DESIGN BUILD™, we have more than 25 years of experience serving homeowners like yourself throughout Washington DC, Northern Virginia, and the surrounding areas.
Regardless of the size of your project, from a small renovation or add-on to building an entire home from scratch, we are here to work with you every step of the way. Our design-build firm goes above and beyond to personalize your home and meet your needs. To learn more, call us in Washington DC at (202) 333-3422, or in Northern Virginia at (703) 288-3090!
---
Specializing In Architectural Design, Quality Materials and Superior Craftsmanship at an Affordable Price!!!
---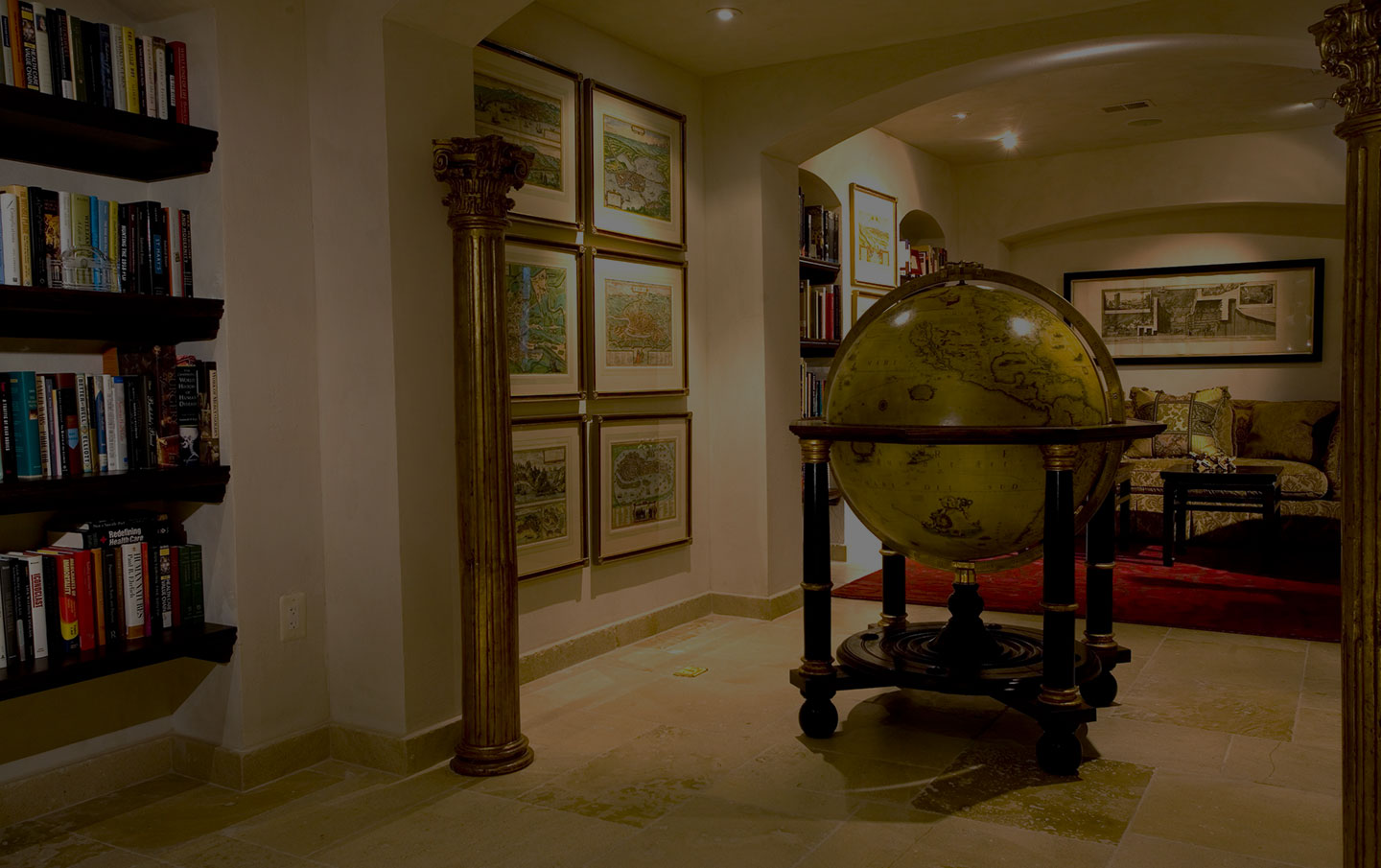 Ready for a
New Home Addition or Remodel?
We understand that your individual tastes and preferences may have changed over the years and, therefore,
you may want a fresh look and feel for your home. Since 1990, we have been executing projects
from concept through to completion. We have assisted a wide range of clients, including residential
properties and corporations, institutions, embassies, retail stores, and restaurants. We are
committed to incorporating sustainability into our designs so
that remodeling is a worthwhile investment in the future of your home.
Quality Home Renovation & Remodeling
Our Design-Build Company is Owned & Managed by Architects and Builders
One thing that makes WE DESIGN BUILD™ unique is that our company is architect-owned and -managed. Furthermore, our architects oversee all of the projects. Our company is known for being reliable, creative, and professional. More importantly, we are known for our exceptional craftsmanship. Bringing your dream project to reality is something that we are incredibly passionate about. We would be happy to meet with you in person to discuss your vision.
Our Design-Build, Home Improvement and Remodeling Services
we offer the following design and construction: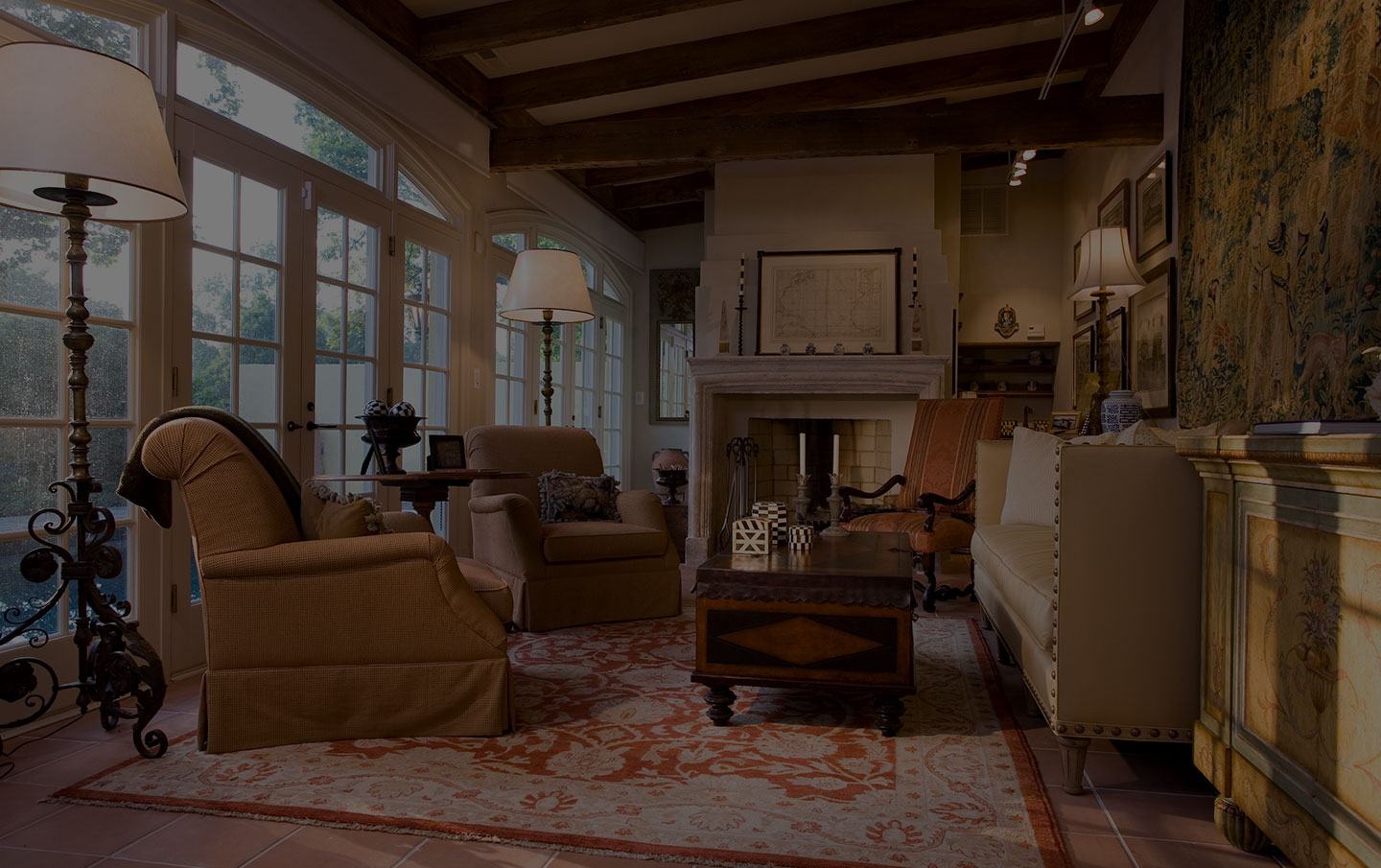 Get in Touch with We Design Build Architects-Builders
in Washington, DC and Northern Virginia
If you have any questions, please don't hesitate to let us know when you speak with a member of our team. For a free, in-home consultation, give us a call our Washington DC location at (202) 333-3422, or our Northern Virginia location at (703) 288-3090!
some of our remodeling services
---